Real Estate Investment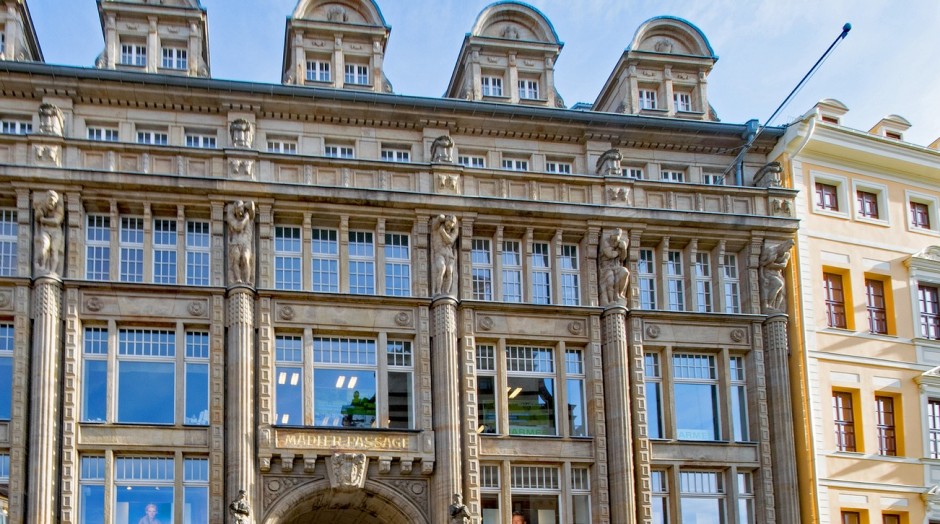 Continous income, inflation protection, limited risk, stable for generations - this is what investors want from a secure investment, a "safe-haven investment", as it is called in business speak.
In the "good old times", bonds and other fixed-income instruments from souvereign states and banks, or dividend-paying shares of "blue-chip" corporations had been the typical investment tools to secure one's wealth with low risk and for many decades.
But now, in times of negative interest rates and high stock market volatility, there is a problem: Classical fixed-income instruments like bonds provide no real income nowadays, if they are investment-grade. Private Equity is a high-risk investment, and similar is true for stock-market companies (look at former "blue chips" like General Motors, Deutsche Telekom, UBS etc...).
So the challenge of finding a really profitable safe-haven investment calls for new solutions. This task is challenging not only to private investors, but also for institutional investors like insurance companies or pension funds, which must find a secure, long-term and profit-paying investment concept.
The perfect solution: Positive-Cashflow Real-Estate Investments
Limited risk of loss, continuos income from rental payments (like fixed-income)

Increase of value highly probable (if carefully choosen and in top location)

Total loss of investment unlikely

"Build-In" Inflation protection: Because supply is limited and demand is rising (in high-developed economies like Austria and Switzerland), real-estate prices rise on the long-term.

Higher real-estate prices mean automatically higher rental income, by simple laws of economics

Real-estate is considered part of the productive properity of a national economy, like factories and raw materials. Even Karl Marx acknowlegded this...

But: Successful real-estate investments require a lot of special expertise, permanent supervision and management

Real-Estate is an immovable asset and can not be simply moved from one place to another or sold quickly in case of trouble

Geopolitical Risk has to be evaluated carefully !

Even in politically stable, developed economies real-estate owners can suddenly experience exposure to high taxation, if the state runs into fiscal problems.

Expropriation or loss by war is not limited to far-away third-world countries. Look at the history of Germany or Russia during the last 100 years...
Since many years, Benesteem's real-estate experts develop, implement and manage commercial real-estate investment projects for individual and institutional investors as a highly profitable and inflation-protected alternative to traditional fixed-income investments, and build a considerable expertise in this special business area.
For a truly long-term safe-haven investment, Switzerland and Austria are the first choice. Both countries are politically neutral since long time, are among the most prosperous and stable economies of the world, and are perfectly located in the heart of Europe. We at Benesteem understand these two real-estate markets from first hand. We have the legal and technical know-how to pick the right objects for your investment and design the optimal structure to hold and manage the properties and to minimize your tax exposure. And we can find that precious jewel you are looking for, because we live in this wounderful region and know where to find it !