Private Wealth and Asset Management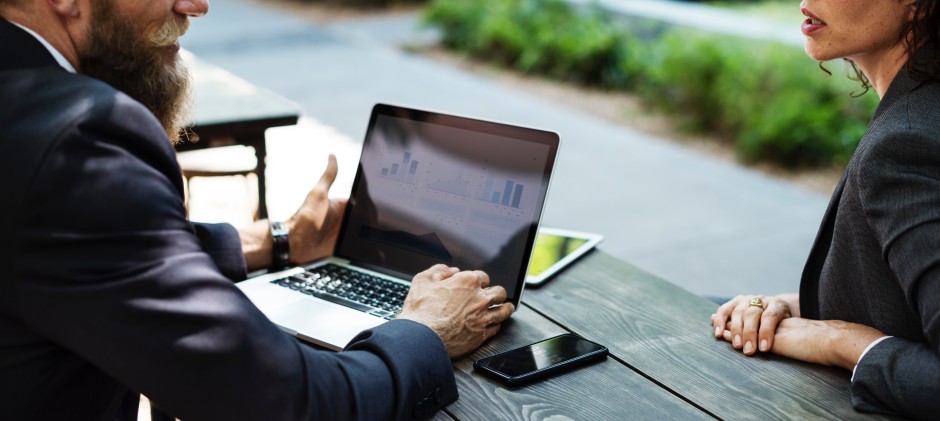 Private wealth management means protecting and increasing the value of your personal assets over a long-term period.
This task calls for tailor-made solutions and investment strategies which exactly meet the demands of the individual private client. Finding the right investment methods and executing them successfully is only one side of this task. Equally important is to minimize your exposure to geopolitical risks or regional overtaxation.
Complex international asset holding structures are a well-proven way to achieve these goals. Such structures are typically build on legal entities in Switzerland and the neighbouring Principality of Liechtenstein, but may additionally include companies or trusts in other European countries or even off-shore jurisdictions also. Special attention must be payed to the new OECD rules for international Automatic Information Exchange (AIE/OECD-CRS), in order to still maintain a certain degree of privacy for the investor. As large fortunes often include assets in a number of different countries, the challenge of designing the optimal holding structure includes also analysis of cross-boarder taxations, withholding taxes on international dividend payments and aspects of heritage taxation. A skillful use of Double Taxation Agreements is indispensable in order to achieve the best results for our clients.
At Benesteem, we provide comprehensive and complete services for all aspects of private wealth management. Our own investment managers are acknowledged experts on global risk/reward analysis and alternative asset classes like commodities, real-estate, credit and derivative hedging. Supplemented by know-how and expertise in the fields of corporate legal entities, international heritage and real-estate laws and taxation, Benesteem's team provides a full service of wealth and assets management to our clients.
Wealthy family clients most often are looking for low-risk, safe and inflation protected investments, which pay a long-term continous income, sometimes even for generations. Therefore, Benesteem offers ready-made investments in commercial real-estate in top locations, which give the client both the continous rental payments and safety like a bond, and the inflation protection and chance for appreciation which is inherent to real-estate.
For financial investments and together with our primary banking partner, the Liechtensteinische Landesbank AG (LLB) in Vaduz, we can offer you the complete range of long-term wealth management strategies from a conservative, value-safety orientated approach to growth emphasis and up to actively traded, leveraged investment methods. Founded in 1861, the LLB is among of the top-rated banks worldwide (Moody's rating: Aa2) and enjoys an unlimited state guarantee by the Principality of Liechtenstein (Rating: AAA).
For a complete list of our expert articles, please click here.