Family Office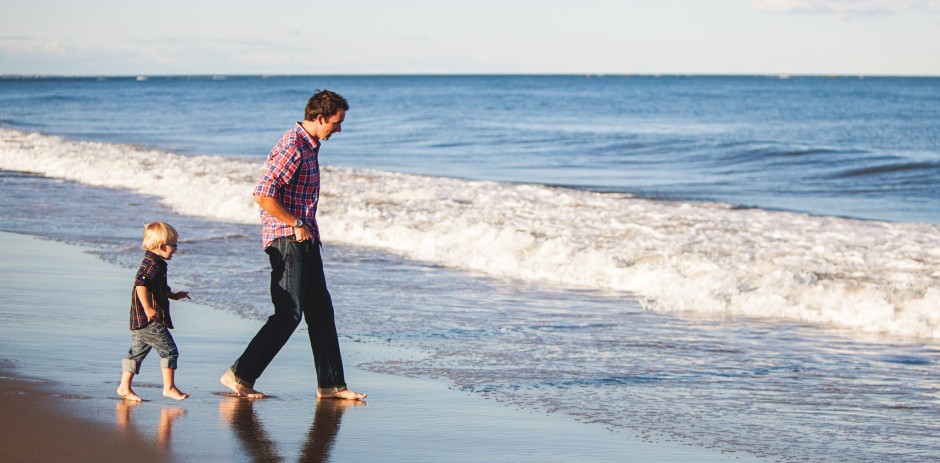 The classical purpose of a family office is to manage a family's established fortune and to transfer it effectively from generation to generation.
Administrating the family's assets, taking care of residential and holiday homes in different countries or providing secretarial services for family's members are typical tasks of a well-operated family office.
At Benesteem, we go one step further. We understand a family office as being a long-time companion of the family. Whether it is finding a perfect retirement place for the family's elders, giving assistance for the optimal hospital or spa in case of medical treatment or advising and even supervising the education of the family's youngsters in one of Switzerland's famous boarding schools: Our know-how and network of high-level local contacts will benefit all members of the family who placed their confidence on us.
When choosing the location where to establish a truly long-lasting family office, you should think in dimensions of centuries, not in decades or even years. Switzerland is the only major country of the world, which has not been engaged in a single act of war since more than 200 years. Its reputation for stability, democracy and independant jurisdiction is legendary. The Swiss Franc, the currency of Switzerland and the Principality of Liechtenstein, has proven to be one of  the world's most stable currencies and is considered as a "safe haven" not only in times of crises.