The best way to residence in Austria and Switzerland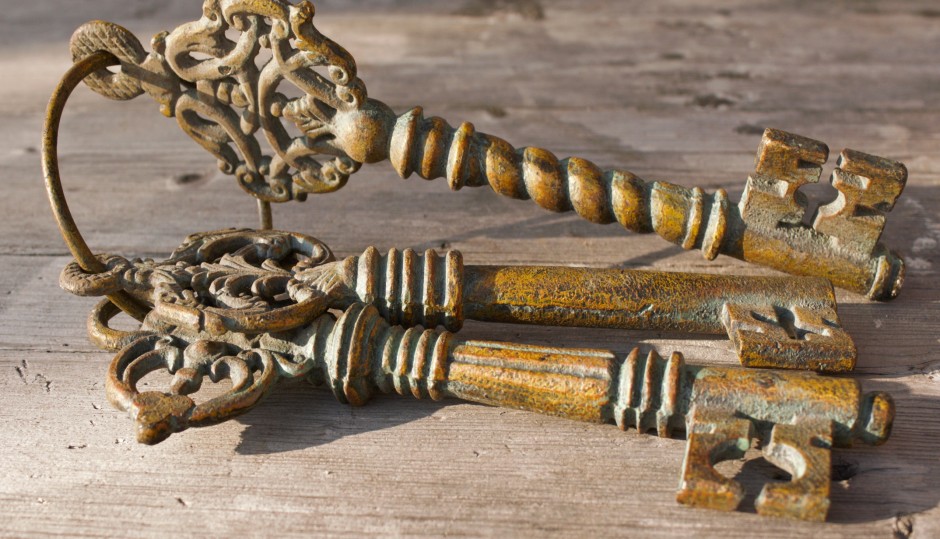 More than often, successful foreign businessmen think about moving their residence to Austria or Switzerland in the long-term. Living in a healthy and safe environment, protecting the fortune of the family, getting the best education for the children, visa-free travel around Europe or simply enjoying the culture and lifestyle of Europe are only some of the reasons behind such a decision.
 
Located in the heart of Europe and with excellent travel connections to Russia and worldwide, both countries are economic powerhouses and are rightfully considered as one of the most prosperous, stable and economically developed in the world. Grandiose Alpine landscape, crystal-clear lakes, cosmopolitan cities, political stability, a perfect infrastructure and a world-class medical service guarantee to the residents of Austria and Switzerland a quality of life, which is hardly to match anywhere else.
 

Switzerland, with its low taxes and its rock-solid currency, the Swiss Franc, is the ultimate choice for wealthy foreigners looking for a safe-haven residence for themselfs and their family. Its neighbouring country Austria is a true insider's tip for a safe-haven destination, often overlooked and far more than simply the "little brother" of Switzerland. Being a member state of the European Union, Austria offers advantages if you have business activities across the EU, and the hurdles for obtaining a residence permit are not so high as in Switzerland.
 
In any case, obtaining a permanent residence permit in one of the two countries is not an easy task. Neither Switzerland nor Austria has a "golden visa" program. Simply buying residential real-estate, purchasing state bonds or depositing money at a bank account is definitely not enough, no matter how large the amount.
The only realistic chance for non-Europeans to get a permit is through active commercial investments. The quotas for non-commercial resident permits for non-European Union citizens are only a a few dozen per year, for all of the world. So there is very little chance of success, despite the many false promises you might find in the internet and in social media.
 
But both Austria and Switzerland have very attractive, and highly successful, programs of residence permits for foreign investors, who invest a substantial amount of money into economically useful, active business projects. It is not required to donate or freeze the amount in a bank account. To the opposite, the capital must work for the benefit of the investor and the country.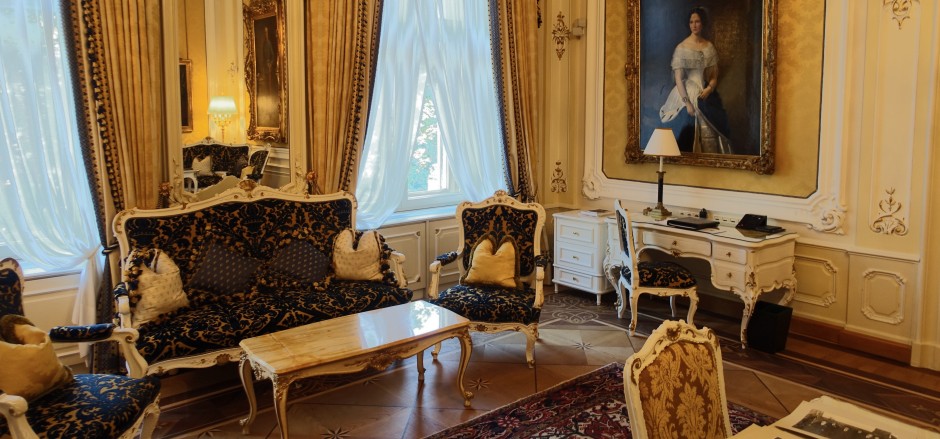 The Austrian program, called "Red-White-Red Card for Self-employed Key Managers" and the Swiss "Residence Permit for Qualified Self-employed Managers" are very similar, however differ in program details and procedure. The key element in both cases is that the investment shall have a "special macroeconomic value" and shall be "in the interests of the economy as a whole". That means that the investment should not only be profitable, but also create a certain number of jobs, generate taxes and be beneficial for the development of a region.
If your investment meets these criteria, you can even expect active support from the state authorities, both for the project itself and for your residence permit. Both programs also include the option of obtaining passport and citizenship, after 10 years in Austria and 12 years in Switzerland.
 
But the "entry fee" for these privileges is not cheap. According to the experience of immigration consultants, the implementation of suitable projects requires at least 3 million Euros in Austria and about 10 million in Switzerland. But this money is spent well: First, you invest into one of the world's most successful and stable countries, into a real safe-haven, and not in of the many "junk-for-cash" programs of some other countries. Second, as a participant of this state program you'll not only receive a residence permit for yourself and your family, but also financial stability and a quite nice ancillary income for many, many years.
Although both the Swiss and the Austrian programs are clearly structured and well defined in the appropriate laws, the successful implementation of a residence-for-investment project requires a lot of special expertise in investment management, immigration laws and in negotiating with the local authorities. Add to this the necessity for business fluent German and a lot of time, and you'll understand why most foreign investors prefer to use the services of a specialized consulting firm to handle their case.
 
For investors with serious intentions, Benesteem offers a free, personal online video consultation with our investment and immigration law experts.
Here you can get more informations, discuss your personal intentions and requirements with our experts and get a first-time evaluation of your special case. For this, Benesteem uses its own encrypted communication system based on the same technology as Swiss banks employ, which allows strictly confidential video conferences and even the secure exchange of highly confidential documents. You don't need registration or special software installation, Meet.Benesteem runs on every smartphone, desktop or tablet with an internet browser. This video consultation of up to one hour is absolutely free and without any obligations to you.
Get your free video consultation: